On 30 November 2023 from 6-7.30pm, Manchester Industrial Relations Society will be hosting an online meeting with the founders of Strike Map.
Strike Map was launched in December 2020 due to the lack of records around the amount of strike action happening across Britain and the Island of Ireland. The map is an attempt to catalogue the action taking place and is a 'worker-powered' attempt to map industrial action based on information supplied via workers and activists. Over the last three years they have mapped over 230,000 workplaces taking industrial action, enabling others to see the levels of action and pass on messages of solidarity, to encourage other workers in their struggles, and to bring those leading struggles together through a wider network.
Join co-founders, Henry Fowler and Rob Poole as we discuss the growing strike wave and the role of Strike Map in documenting and supporting struggle.
Register in advance for this meeting...
After registering, you will receive a confirmation email containing information about joining the meeting and the Zoom link.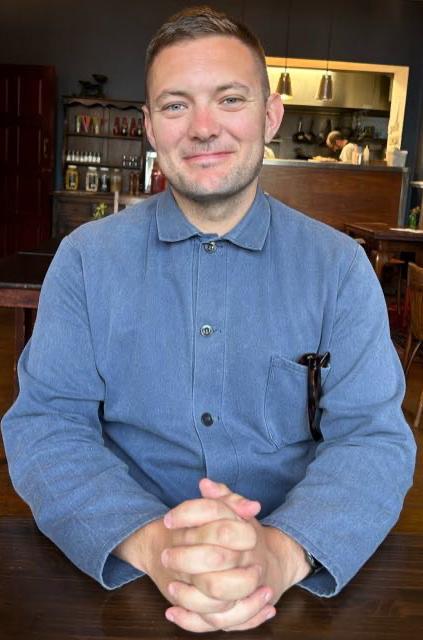 Henry Fowler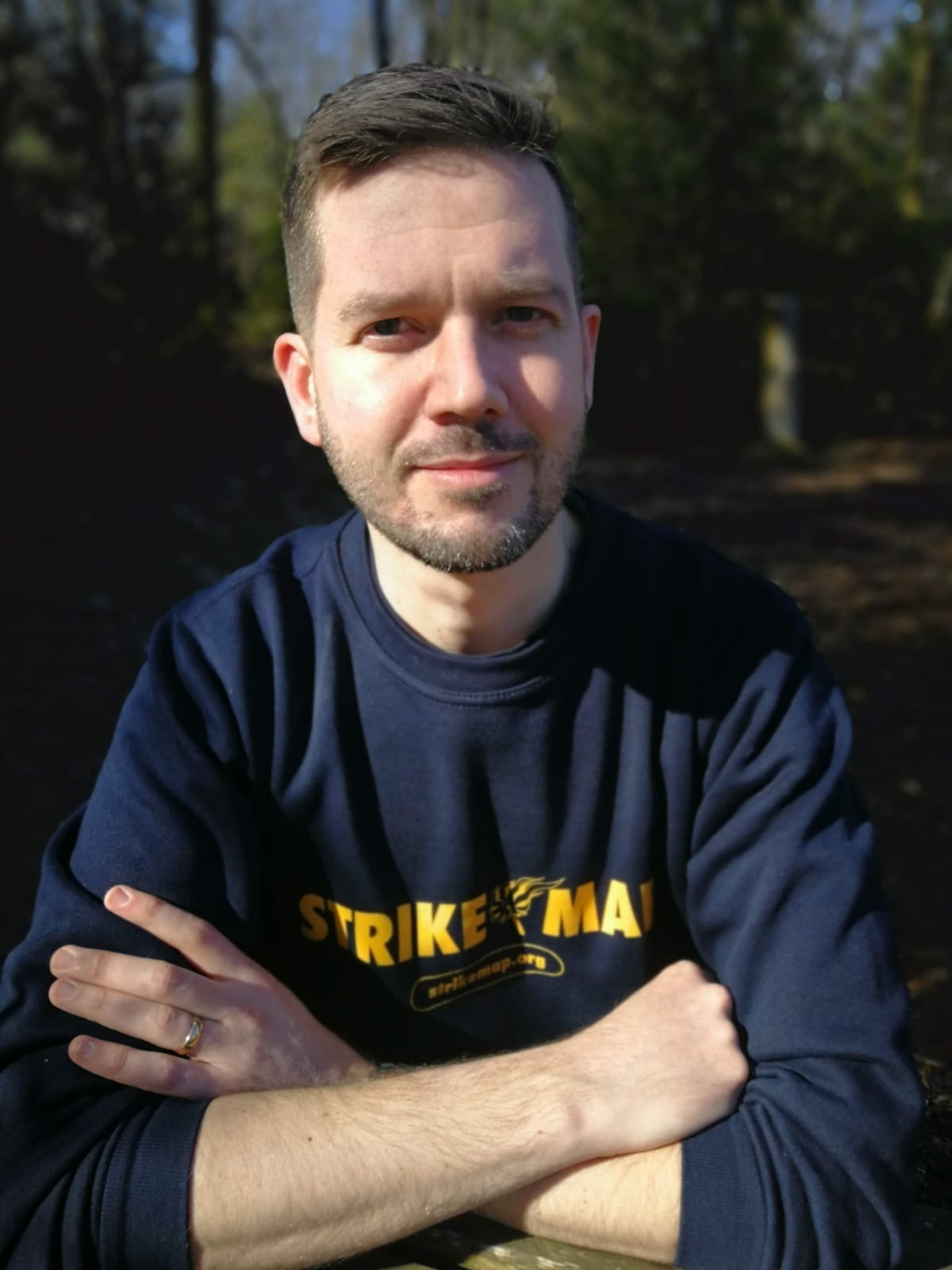 Rob Poole
Next meetings
We have had some delays in finalising our meeting timetable for the coming year but regular meetings will recommence in February – more details will be uploaded to the website very soon.